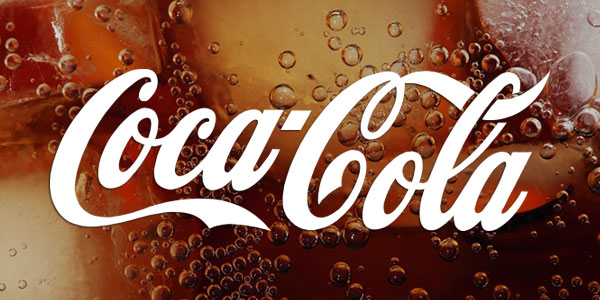 Coca-Cola
Consumers often drink Coca-Cola products while on-the-go, so Coca-Cola knew they needed to offer mobile as a relevant channel to participate in their loyalty program.
Solution
My Coke Rewards provides loyal consumers with exclusive discounts, contests and swag.
Consumers can find MCR codes across 13 brands. They can enter their codes via mobile or online.
Text engagement includes messaging interactivity when consumers opt-in to alerts, which are sent when there is news on opportunities to earn or redeem points.
Results
Mobile engagement has helped contribute to increased membership, engagement, and consumption.
Mobile opt-in for alerts has grown month-over-month.